SUPERIOR
LOCKSMITH
SERVICES
What are anti snap locks?
Lock snapping is where the lock cylinder is literally snapped in two by applying force to the cylinder.
An anti snap lock is made using a cylinder that has been designed to snap in a predetermined position leaving a portion of the cylinder that provides security and still require a key to open it intact. This defeats the lock snapping technique of easy access through the lock manipulation. Not sure what locks are installed in your property? Not to worry call Anytime Locksmiths and a locksmith in Rotherham will hop in the van and be with you in no time to check and advice.
Little locksmith tip
Anti snap locks are gaining popularity these days, because they offer extra protection for your property and your loved ones. However there are many other lock manipulation techniques, like drilling and bumping, that can be used by professional burglars. So our locksmiths in Rotherham always advise client not to "put all your eggs in one basket" and invest all their security budget in anti snap locks, but to set aside some of your security budget for other security measures.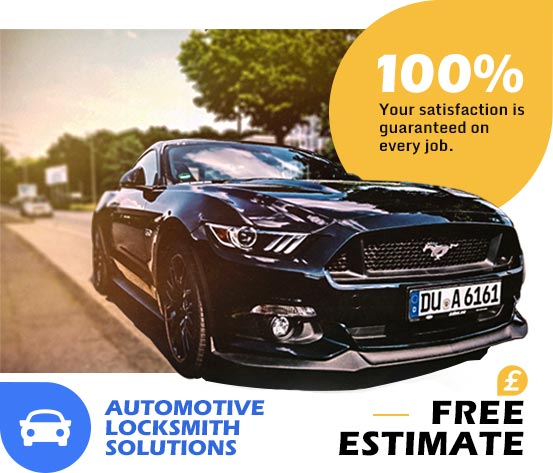 Locksmith Service
| Hours: [
map & reviews
]
Phone:
01709 916100
|
www.rotherhamlocksmiths24h.co.uk
Bradmarsh Business Park, Bow Bridge Cl
,
Rotherham
,
South Yorkshire
S60 1BY
Copyrights © 2008-2021 | All Rights Reserved | rotherhamlocksmiths24h.co.uk